A transplanted "Canuck" since 1993, my hat currently hangs in Michigan by way of apprenticeship tenures in North and South Carolina's and New Jersey.
What innocently began as a few of my first golf swings in my grandparents backyard at the age of 10, evolved twenty years in the making into a fruitful career of tremendous experiences, education, and networking relationships.
Spanning 20+ years, my career has generated new challenges, incredible building block opportunities, and invaluable mentoring to grow in our service-oriented profession. The exposure to a cross section of club settings - including semi-private, high-end private, exclusive, and national membership properties - offered well-rounded learning environments demanding different skill sets, communication styles, and ever-changing priorities to secure operational successes for the entire team.
One of the key transition factors to each venue along my journey is found in the storied traditions of this great game. Whether the core foundations of a club are held simply by their age, legendary history, established culture, or their unwavering devotion to a caddie program, my desire is to see golf protected in its beautiful simplicity.
I am appreciative of those who have devoted boundless energy in expressing their knowledge and passions to benefit so many. It is a testament to their leadership and coaching - something I strive to emulate and pay forward daily.
Travel with club members provides indispensable value to the culture and relationship with a club. Whether within our borders or abroad, each is an adventure that brings its own stories, laughter, and everlasting memories. Having just completed my thirteenth trip to Ireland & the U.K this past May, I am fortunate to have enjoyed a war-chest of those gifts and more.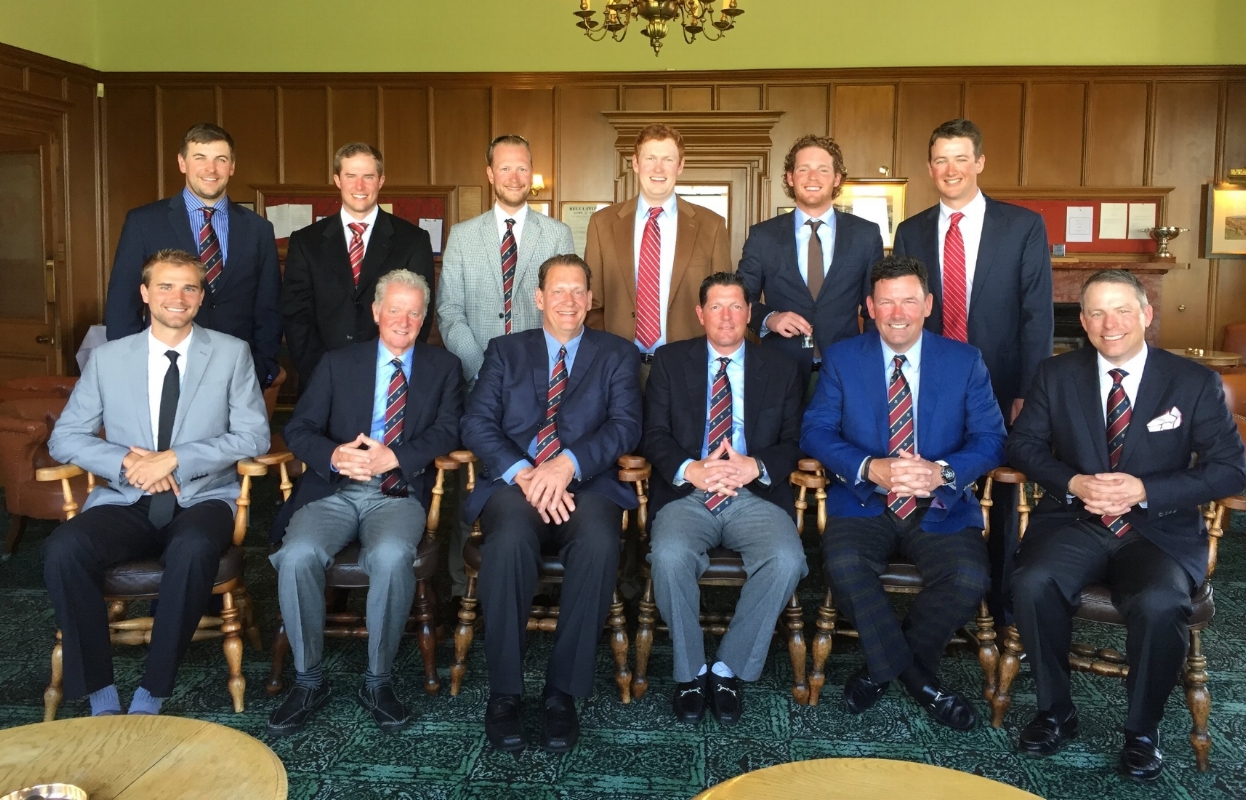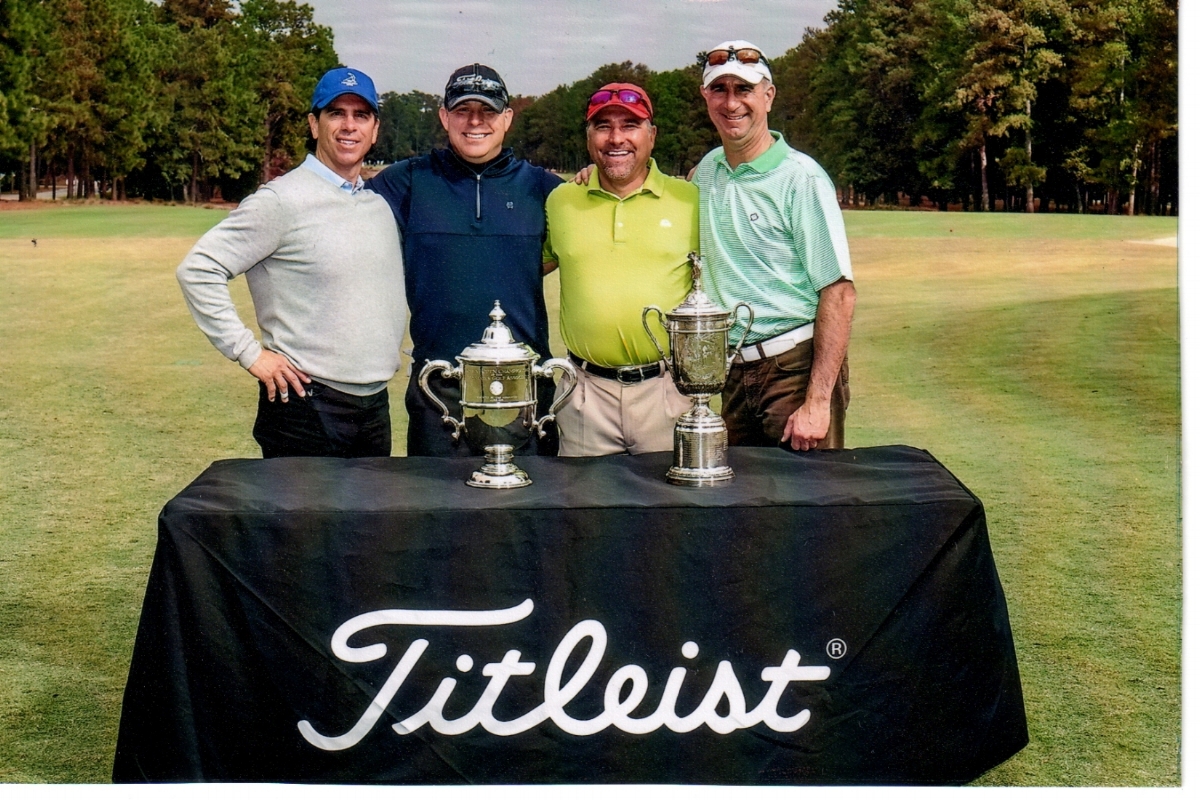 Outside of golf, haberdashery is an area of great affection. As only the fifth Head Golf Professional at Cascade Hills since the club's founding in 1921, each has owned the Golf Shop and I am elated to carry the tradition forward. Not simply a golf shop, I find tremendous satisfaction in what our team presents to the club membership and guests in terms of product variety, creative & imaginative merchandising, and inspiring customer service.
Tournament programming and event environments can deliver enormous benefit to the club experience. Similar to a golf shop, imagination and idea sharing can elevate the product to new heights. Every club in the country hosts tournaments, but executing the "wow factor" increases demand and next level memories and successes.
F A V O R I T E
Q U O T E S